Views of the Eagle River Valley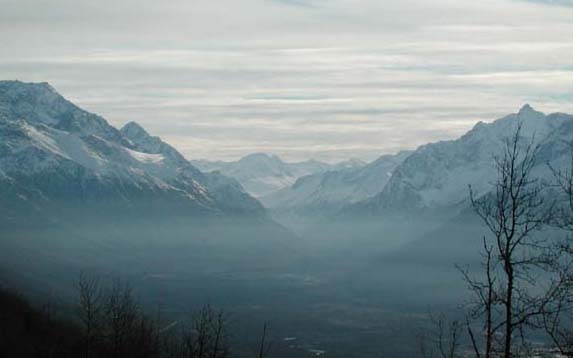 Looking up the Eagle River Valley from above the town of Eagle River, Alaska.
The original Iditarod Trail came down this valley from what is now Girdwood.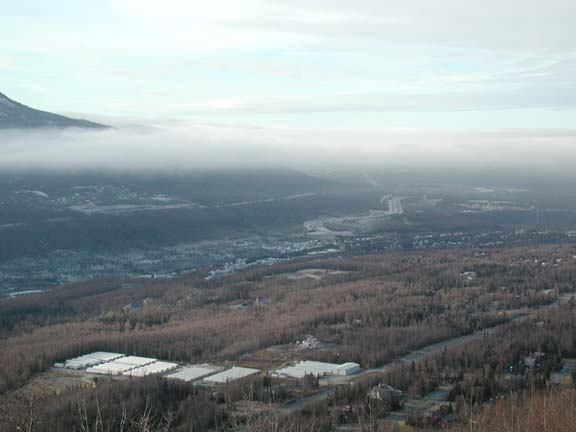 Looking down the Eagle River Valley and south toward Anchorage.
Ravenwood Elementary School, the setting for much of Bob Katz's book Elaine's Circle,
is the red-roofed building near the center of the photo.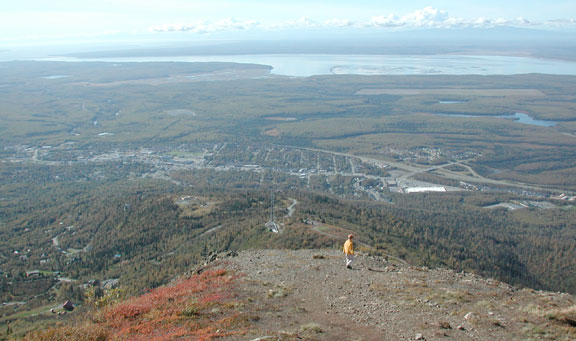 Downtown Eagle River, looking west from 3,000-foot Mount Baldy.
Knik Arm, part of Cook Inlet, lies in the distance.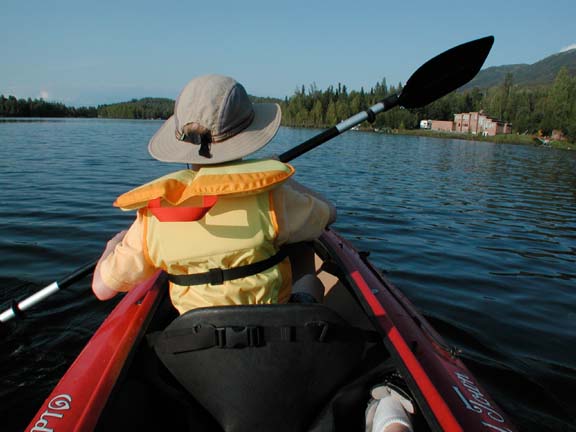 Kayaking on Fire Lake, on the north side of Eagle River.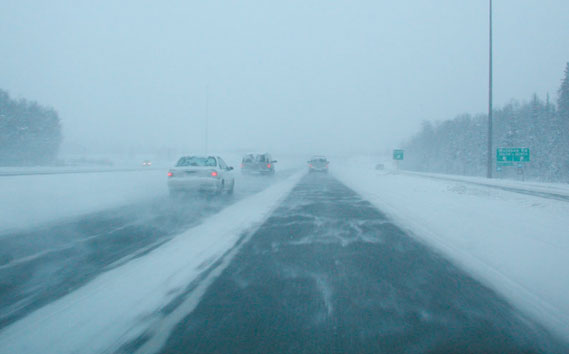 When the snow falls in November, midday traffic slows down
on the Glenn Highway between Eagle River and Anchorage.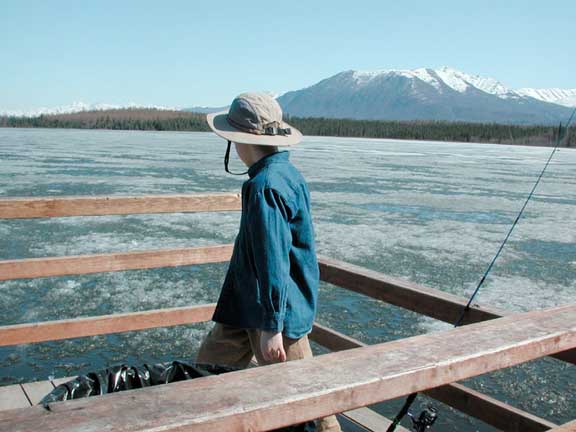 As the ice breaks up in May, kids are eager to fish for trout
in Beach Lake adjacent to Eagle River.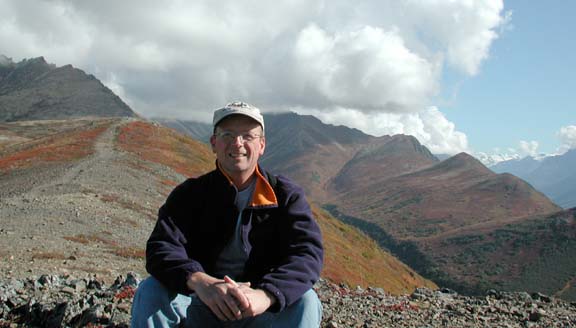 Your correspondent, enjoying the sun and wind atop Mount Baldy,
a 3,000-foot peak that stands directly over Eagle River.
Notice the autumn colors of the alpine tundra in mid-September.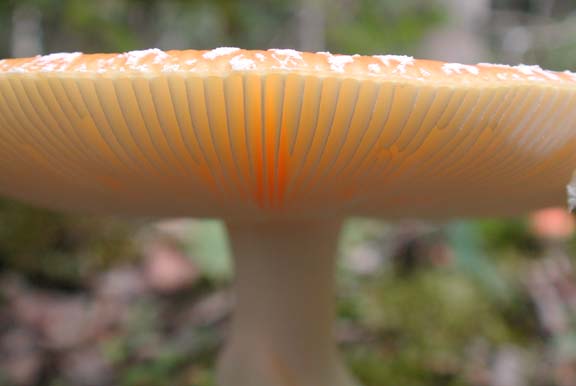 The forest of birch, aspen, cottonwood, alder and spruce provides a good home for fungus,
in this case fly amanita, a poisonous and common species.




A floatplane sits on Fire Lake.
Photos by Leon Unruh